'Tis the season
to dazzle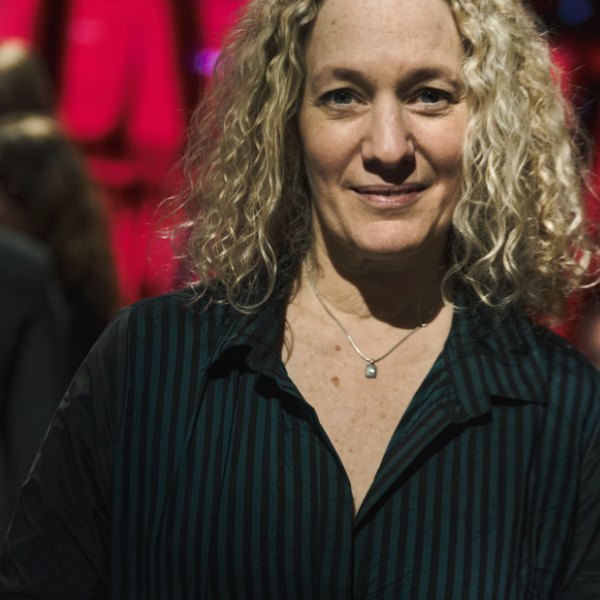 JUST A THOUGHT:
Since October 7th, when the war broke out in Israel, this question of where home is keeps coming up for me. I have lived in NY for 31 years and have been seeing it as my home and my kids' home. I even bought my grave site in NY as the plan was, and maybe still, is to die here.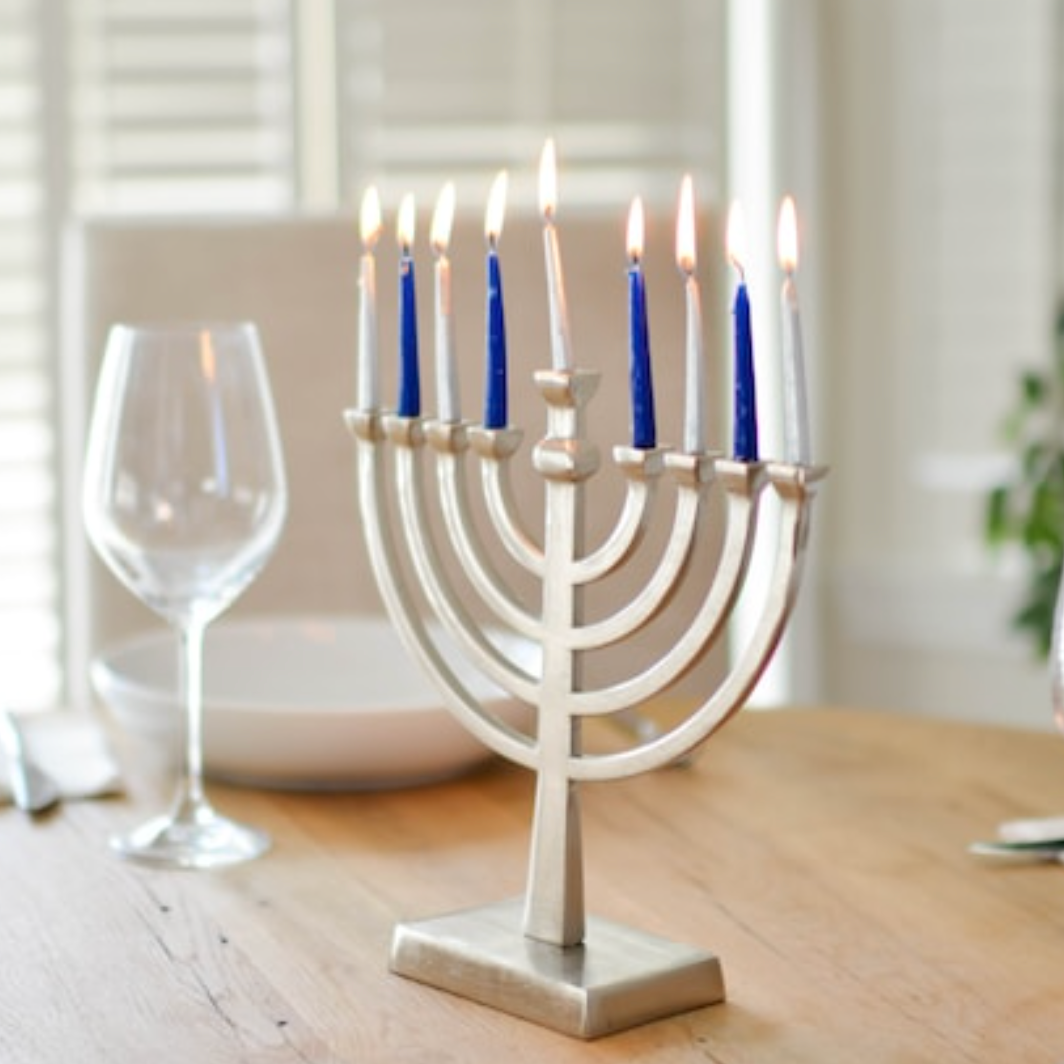 The Edit:
Hanukkah is a festival of lights, joy, and celebration, and what better way to embrace the festive spirit than by showcasing your style through eight nights of fashionable outfits?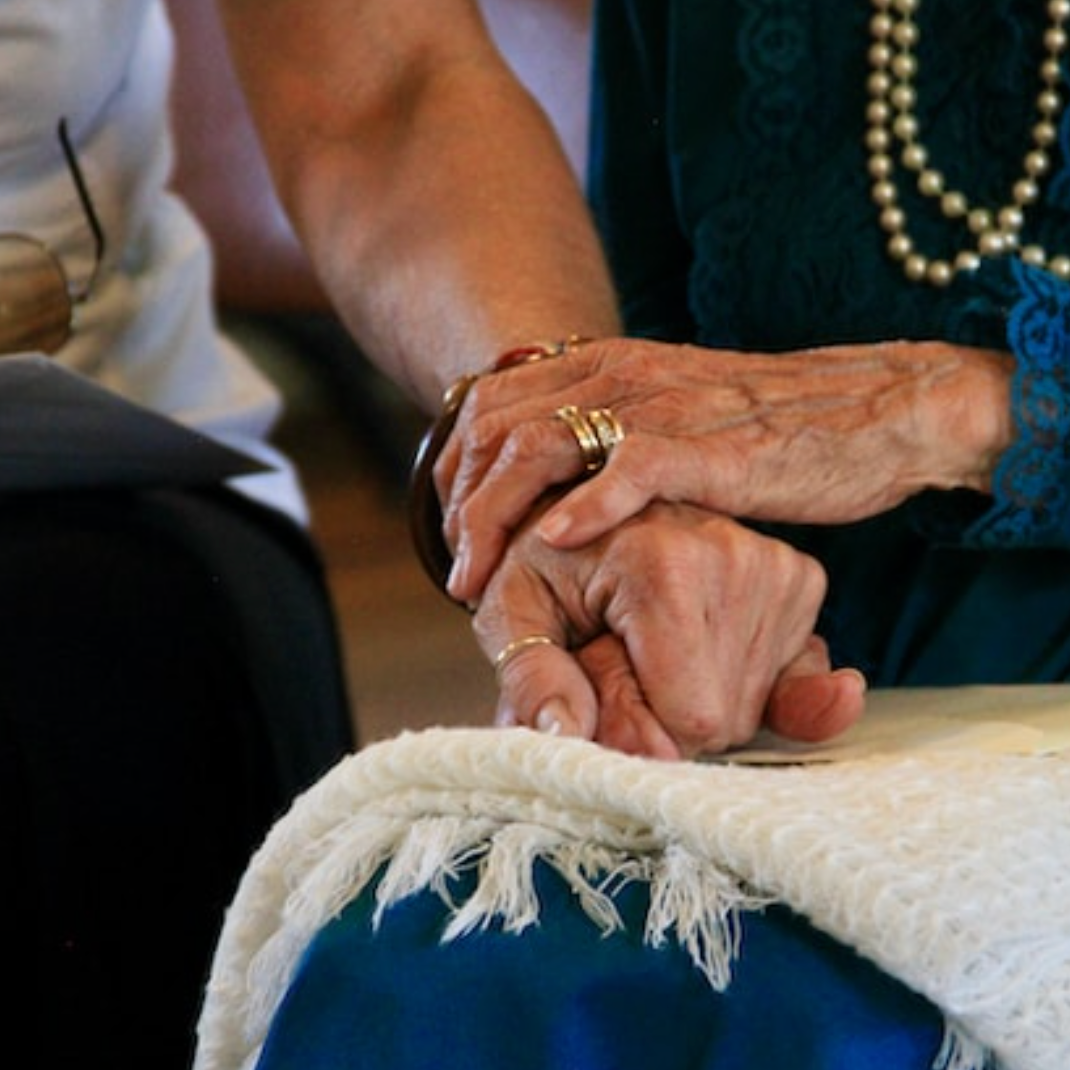 THE WELL:
The holiday season is often a time of joy, celebration, and togetherness. However, for many women, it can also be a time when family drama tends to rear its head.